Dividend Policy and Payments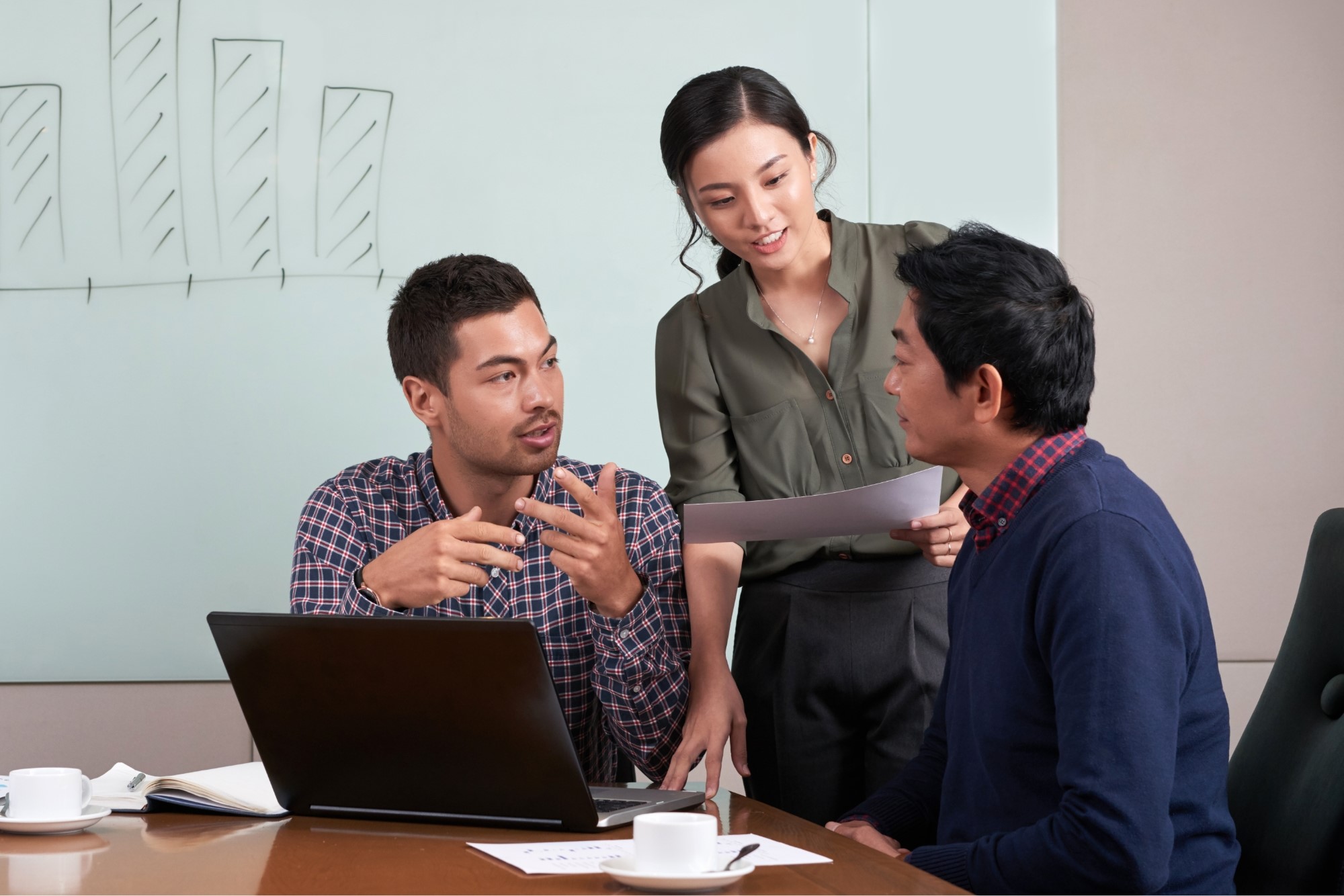 At the Board of Directors' Meeting No. 4/2021, held on 8 March 2021, the Company's Board of Directors approved the change in the Company's dividend payment policy after it has successfully offered its initial public offering (IPO).
The Company has a policy to pay dividends to shareholders at a rate of not less than 90% of the profit for the year after the legal reserve allocation by taking into account cash flow from operations, financial status, operating results, future investments, and conditions and restrictions as set forth in the loan agreement or other related contracts.
The Board of Directors may pay interim dividends to shareholders when it is initially determined that the Company makes profit and has enough cash flow to pay dividends. After paying the interim dividend, the Company is required to report to the shareholders in the next shareholders' meeting.
For internal liquidity management in order to ensure sufficient cash flow for dividend payment to shareholders, the Company has guidelines that may include using cash flows from cash and cash equivalents, operating cash flow (this may due to the use of revolving loans for capital payments and operating expenses to increase the level of operating cash flow for dividend payment), and cash flows from disposal of investments. In addition, because the Company still has retained earnings that can be paid as dividends, the Company may consider loans from financial institutions in the future to increase the ability to make dividend payments to shareholders for their maximum benefits.
However, in doing so, the Company will consider carefully in order to avoid negative impacts on the Company and shareholders. Nevertheless, the Company's Board of Directors may consider reviewing and amending the dividend payment policy from time to time to comply with the Company's business growth plan, future investment needs and working capital, including other factors as deemed appropriate.
| Operation Period | Dividend/Share | Unit | Payment Date | Type |
| --- | --- | --- | --- | --- |
| 01 Jan 2023 - 30 Sep 2023 | 0.35 | Baht | 08 Dec 2023 | Cash Dividend |
| 01 Jan 2023 - 30 Jun 2023 | 0.35 | Baht | 08 Sep 2023 | Cash Dividend |
| 01 Jan 2023 - 31 Mar 2023 | 0.35 | Baht | 09 Jun 2023 | Cash Dividend |
| 01 Jan 2022 - 31 Dec 2022 | 0.50 | Baht | 25 May 2023 | Cash Dividend |
| 01 Jan 2022 - 31 Dec 2022 | 0.38 | Baht | 20 Mar 2023 | Cash Dividend |
| 01 Jan 2022 - 30 Sep 2022 | 0.15 | Baht | 14 Dec 2022 | Cash Dividend |
| 01 Jan 2022 - 30 Jun 2022 | 0.10 | Baht | 09 Sep 2022 | Cash Dividend |
| 01 Jan 2021 - 31 Dec 2021 | 0.25 | Baht | 26 May 2022 | Cash Dividend |
| 01 Jan 2021 - 30 Jun 2021 | 0.07 | Baht | - | Cash Dividend |