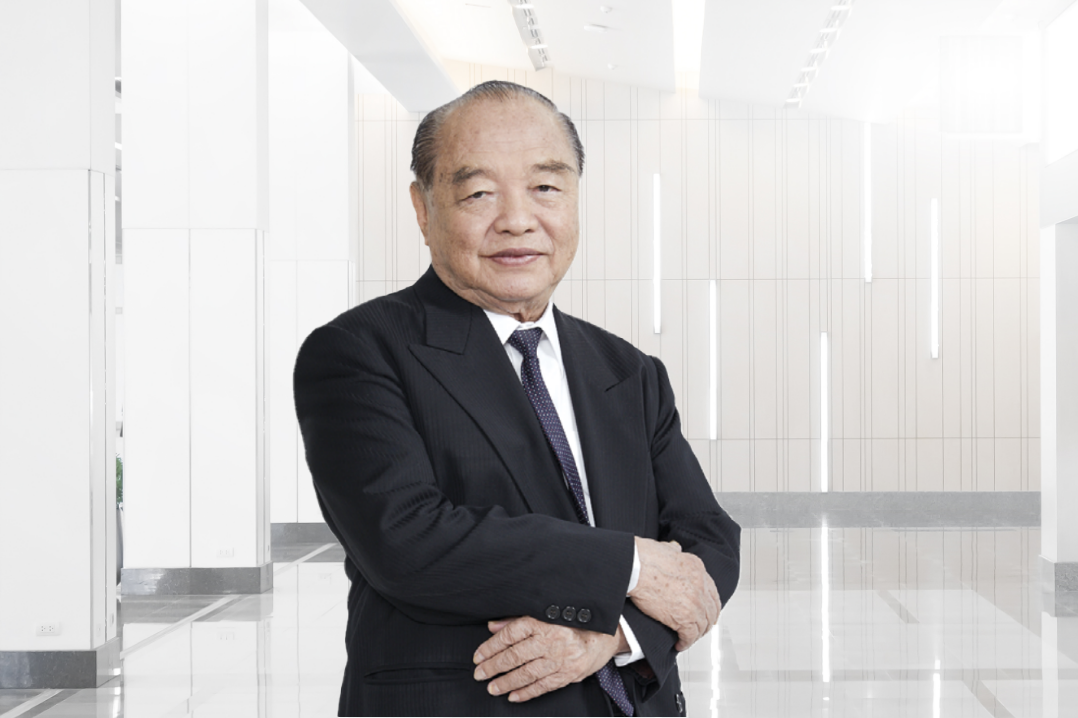 Throughout the 30 years of operations
2021 was another year that the Company has successfully applied its accumulated experiences and knowledge foundation in all dimensions, including potential existing within all personnel, for managing crisis and leading the Company to create a new, memorable history.
In the past year, the outbreak of coronavirus (COVID-19) continued to have a significant impact in the global scale. During these unpredictable times, the Company was still able to operate its businesses with a more secure financial status, to manage through crises, and to ensure safety of all employees. In addition, the Company has set up various projects to provide for the community and society during these difficult times of the pandemic because of its commitment to Thai society to unite together in fighting through these unprecedented crises that have been affecting our business operations and way of life.