Tollway users are able to choose the tolls several methods ways as follows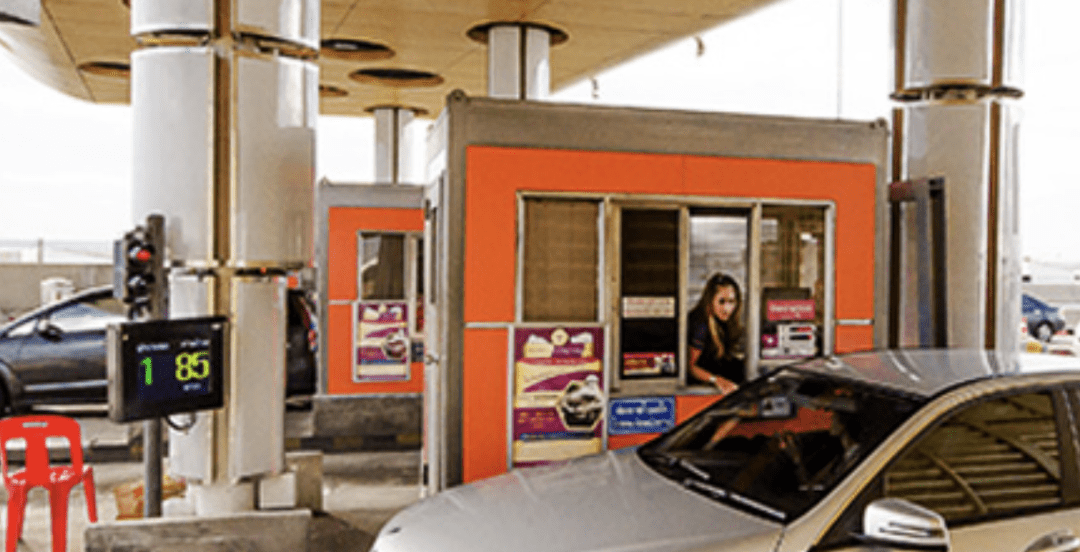 Cash
For the route passing quickly, all Tollway users should prepare the cash in the amount that fits on the toll to be paid at each distance (see the data in toll rates information).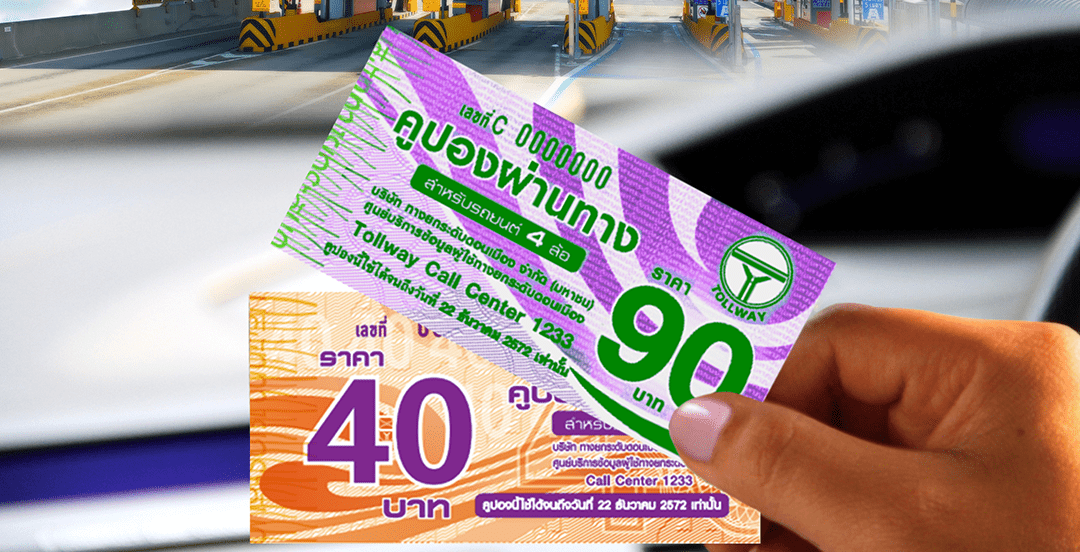 Coupons
location to sell the coupons :
Toll Plaza of all Don Muang Tollway 24 hours a day.
Head office building, Don Muang Tollway Public Company Limited during business hours

(Monday - Friday from 8:30 a.m. - 5:00 p.m.)

Future Park Rangsit, 2nd floor, Robinson side, in front of AIS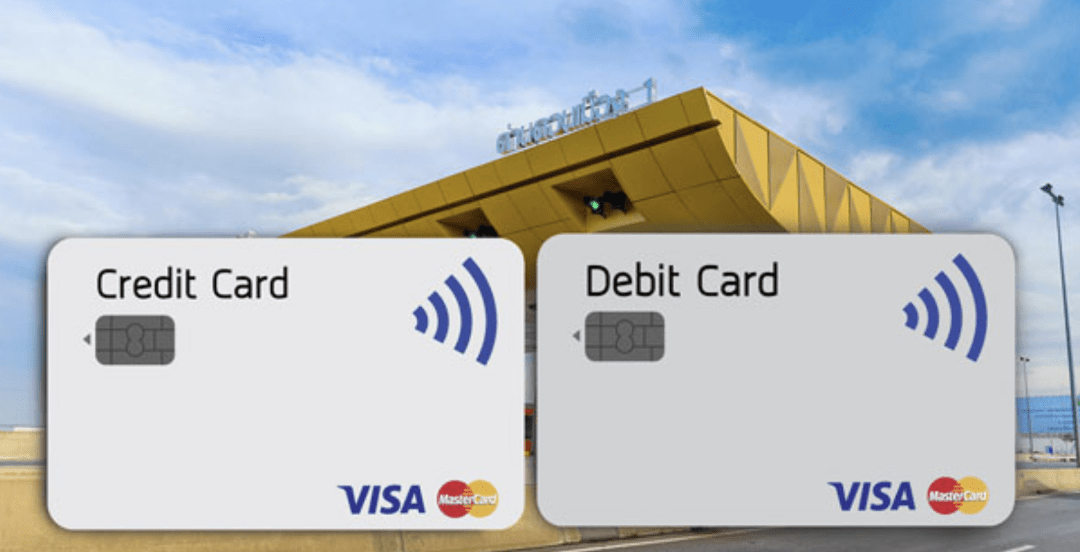 EMV Contactless
For convenience and respond to cashless social behavior . Toll's users can use credit cards or debit card with a contactless symbol for paying fee at Tollway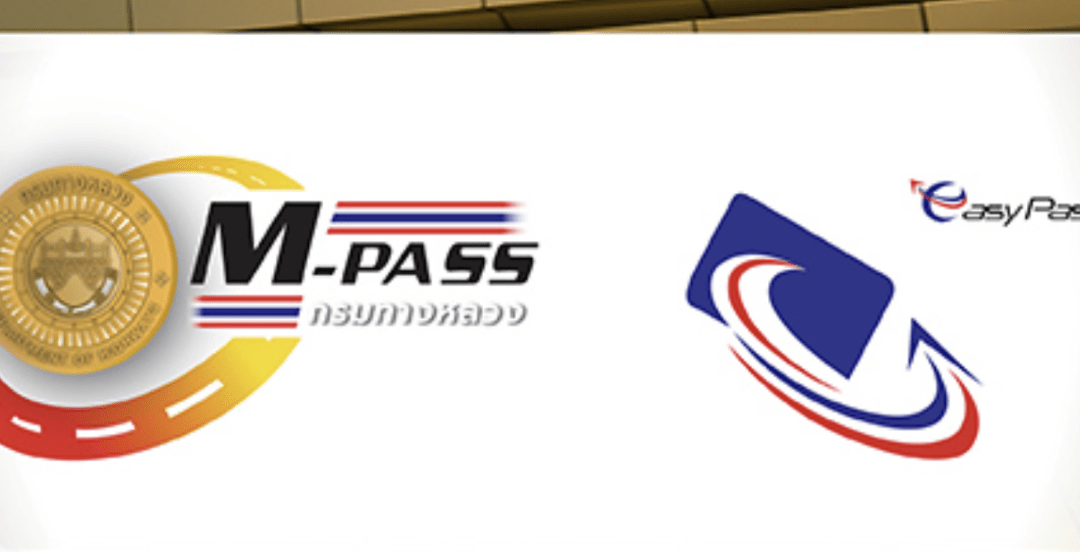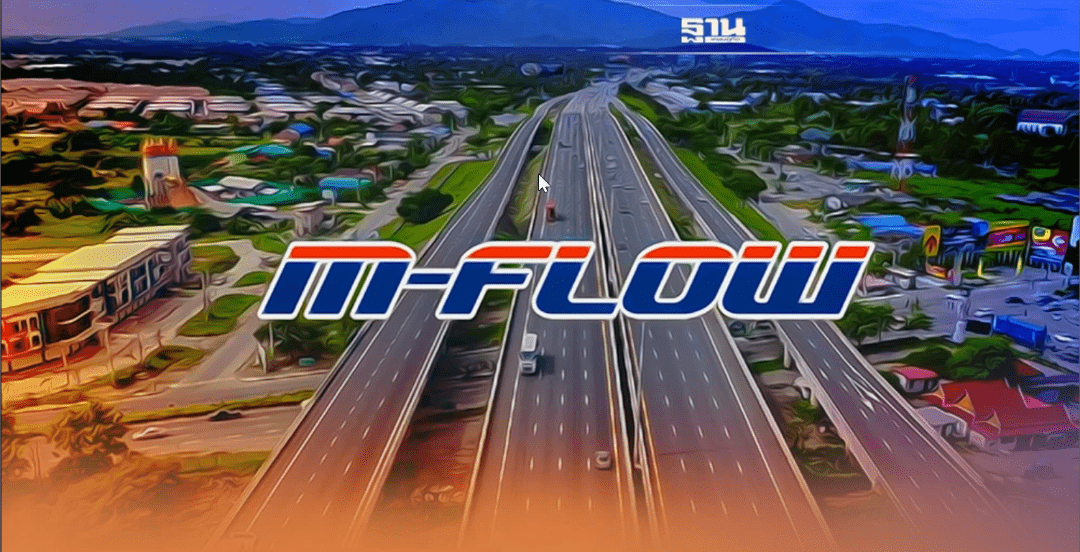 M Flow
M Flow toll collection system according to the policy of the Department of Highways and the Ministry of Transport.
*In the midst of test system.