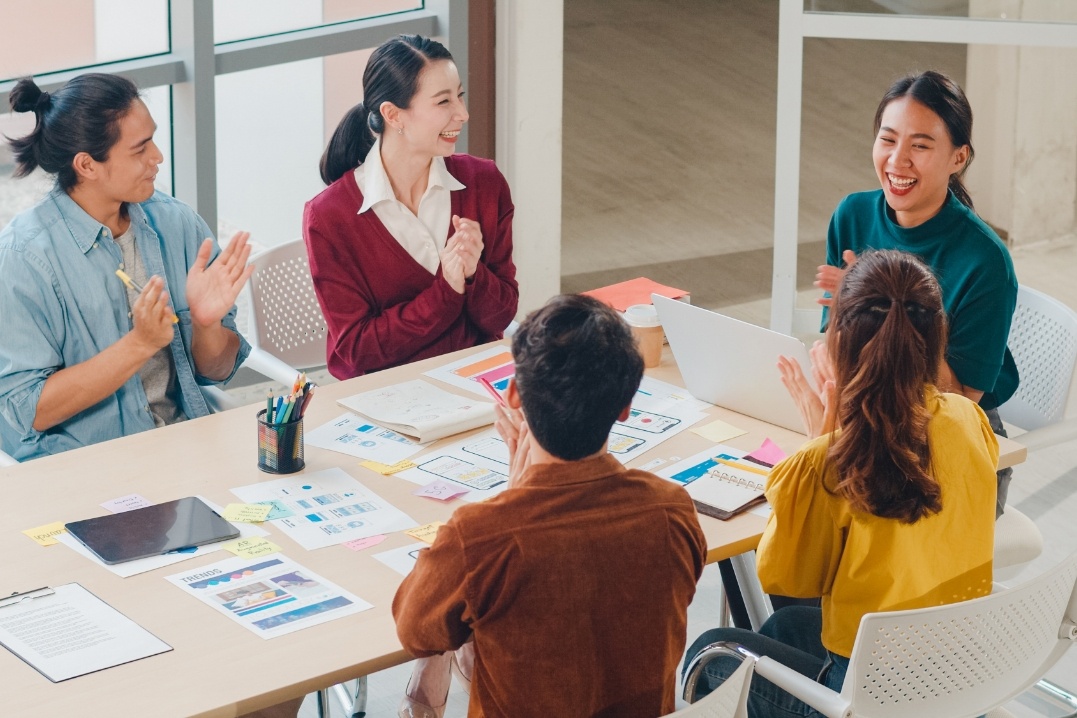 The company gives highly precedence to our employees.
Since the very first day until the last day of work or retirement, welfares and fringe benefits are available to all employees such as Providence Funds, Group Health Insurances, Personal Accident Insurances, etc.
The Company's corporate values remind the executives and every employee to adhere to and use for work guidelines to move the Company to the same direction and goal.
Because we…. not only strive to develop the organization for stable and sustainable growth, we also focus on creating sustainability of the environment and society through the positive contributions of DMT people.
Customer Focus
Focus on customer satisfaction Emphasizing on users by understanding the needs and satisfactions of customers and stakeholders with equal treatment for inside and outside the organization for the effort to deliver valuable performance and satisfactions.
Achievement Motivation
Motivation to Success Expression on motivation for perseverance to overcome obstacles and commit to achieve success as planned including ability to solve problems or obstacles arising from job duties from both oneself and each of team member with combined effort to achieve the success together.
Teamwork
We believe that teamwork is fundamental in our organization, where everyone respects and supports each other. We embrace learning and sharing new things, while demonstrating adaptability and a willingness to work together. We value compassion, providing assistance, cooperation, job coaching, task distribution, and effective communication. We encourage constructive feedback and actively participate in driving the organization towards sustainable success, working towards a common goal.
Furthermore, we aim to cultivate trust and confidence among stakeholders. Whether through fulfilling individual responsibilities or working collaboratively in teams, we strive to help and support one another, fostering commitment and maintaining integrity. We are committed to delivering excellent service and pursue social and environmental responsibility. This includes prioritizing occupational health and safety, safeguarding personal information, and securely managing the use of information technology.
Career Development
The career path development to match knowledge and skills employee, including knowledge transfer, opportunities for multi-directional career steps, such as working on different projects or moving between job functions or job rotation to grow into a new role in the future.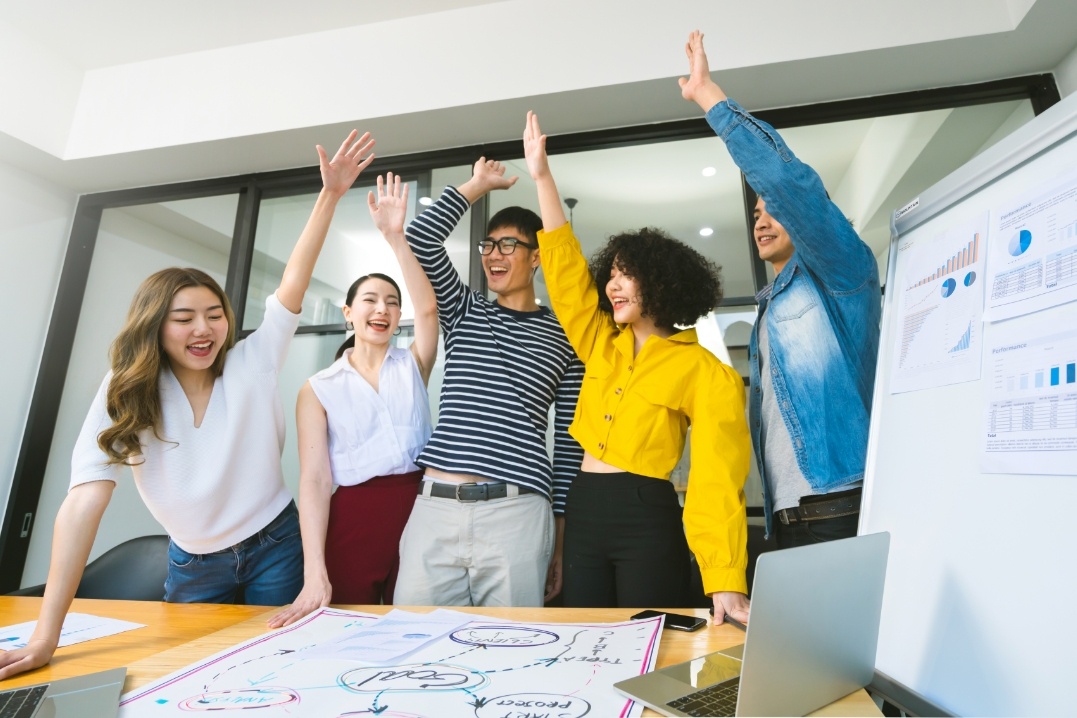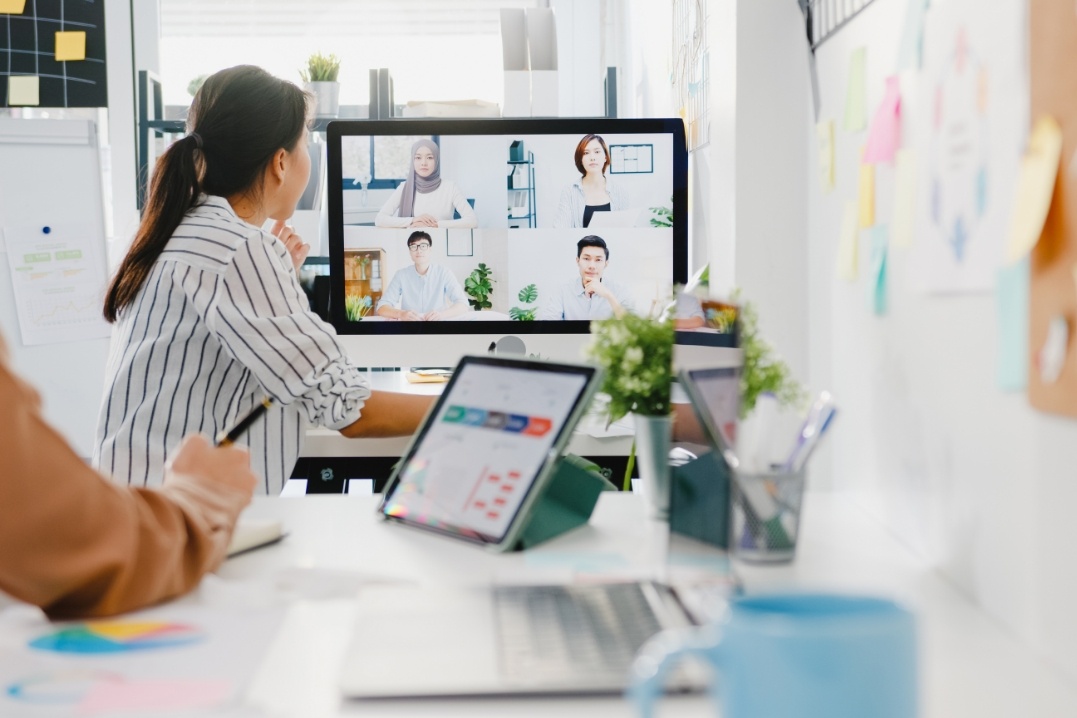 Employee Learning and Development
The company, realizes the rapid change in the Technology in today's and demand of customer. The Company, therefore, strives to develop employee competency and skills to cope with current and future changes. Focusing on digital (e-learning) and self-learning promotes lifelong learning, so our employees can enrich their new knowledge and skills promptly responding to rapid change.
e-learning